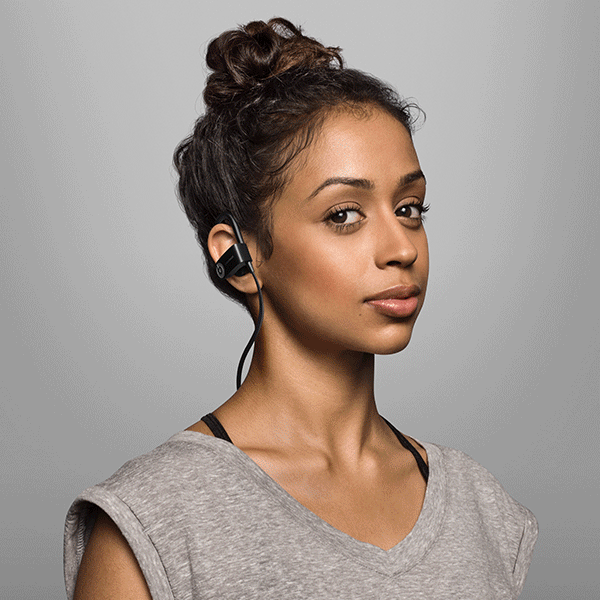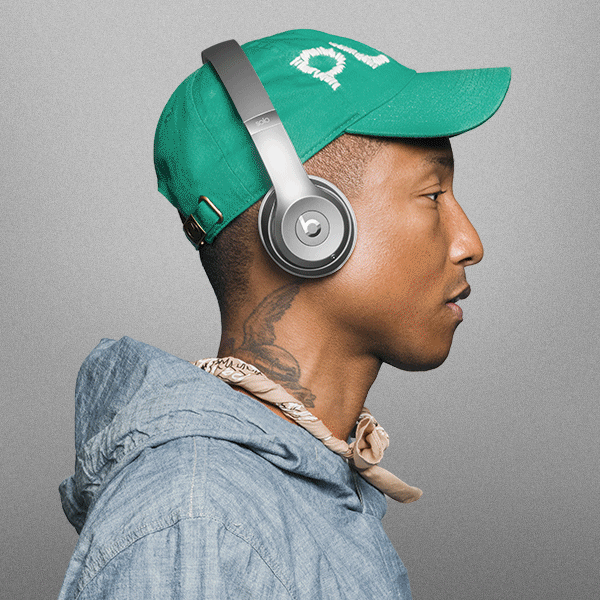 Beats By Dre - Got No Strings
Beats By Dre was in the process of launching their new "Got No Strings" campaign, a dual purpose message that not only spoke to a new suite of wireless products coming out but also an attitude of freedom and independence that Beats could own. They already had a fancy anthem spot with a huge, star studded roster and a very recognizable famous Disney song to go with it (Got No Strings from Pinnochio). But they needed a bit of help fleshing the rest of the story out and that's what we did.
Assets For Days
In a symphony of celebrity management, production timing, multi-location sets and real time problem solving, we captured a sea of content and assets so we could flesh out the Got No Strings campaign through all sorts of media outlets in a cohesive visual identity.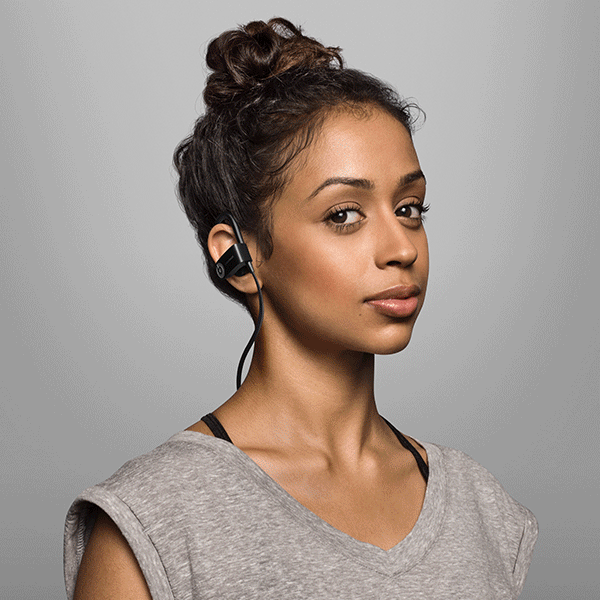 Beats By Dre - PowerBeats w/ Liza Koshy
Beats By Dre - PowerBeats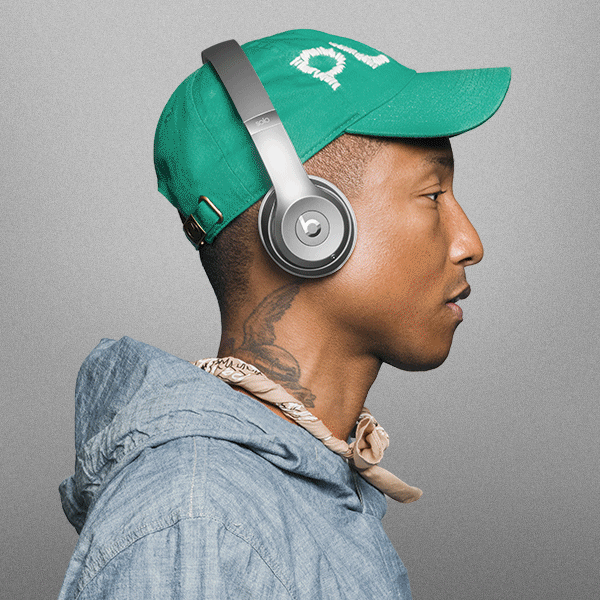 Beats By Dre - Solo w/ Michael Phelps
Beats By Dre - BeatsX w/ Eddie Huang
Beats By Dre - Don't Be A Puppet
Don't Be A Puppet was a result of extending our Got No Strings message into the 2016 election. It was an opportunity for us to be a part of an important conversation and even though we had 0 time, 0 budget and little resources, we made it all happen through social and generated some great pieces.